Why Is Portugal's HQA Residency Visa Program Growing So Fast?
HQA Visa Program Partnership
Sponsor
---
Q&A with immigration lawyers, client advisors, and HQA incubator Empowered Startups Portugal
Portugal's newest path to citizenship offers a genuine opportunity for long-term prosperity in the EU, say advocates. The HQA program's hypergrowth in the last two years evidences the trend. Americans looking to make the most of a post-pandemic boom are seeking an alternative to a Golden Visa. Executives from India are turning to HQA as the politically savvy choice, given the European Commission's staunch position on Golden Visa schemes. In response, Portugal is prioritizing HQA applicants, fast-tracking these visas, while Golden Visa processing has slowed.
Client advisors and counsel interested in learning about collaboration opportunities may inquire at HQAvisa.pt/partners
 Who is the HQA visa for?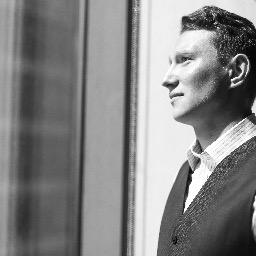 "Anyone who is smart and accomplished," says Timur Sitdikov, private client advisor specialized in migration. "In all seriousness, this is the best option for EU residency for anyone who is an accomplished professional in their field, whether that's medicine or marketing or fintech. My HQA clients are all very successful people who know a good thing when they see it."
Portuguese lawyer Joana Reis, Head of Immigration at Pinto Ribeiro Advogados, says her HQA clients are "all highly qualified professionals, with very busy schedules and multiple commitments internationally."
"Our HQA founders," comments Laura Bock Blumes - Managing Director of the HQA incubator Empowered Startups Portugal - "are driven people in their respective fields, and they want their EU residency to generate opportunities for them. They are big picture thinkers and they like to be in control, but they don't have a lot of extra time."
How does the HQA visa work?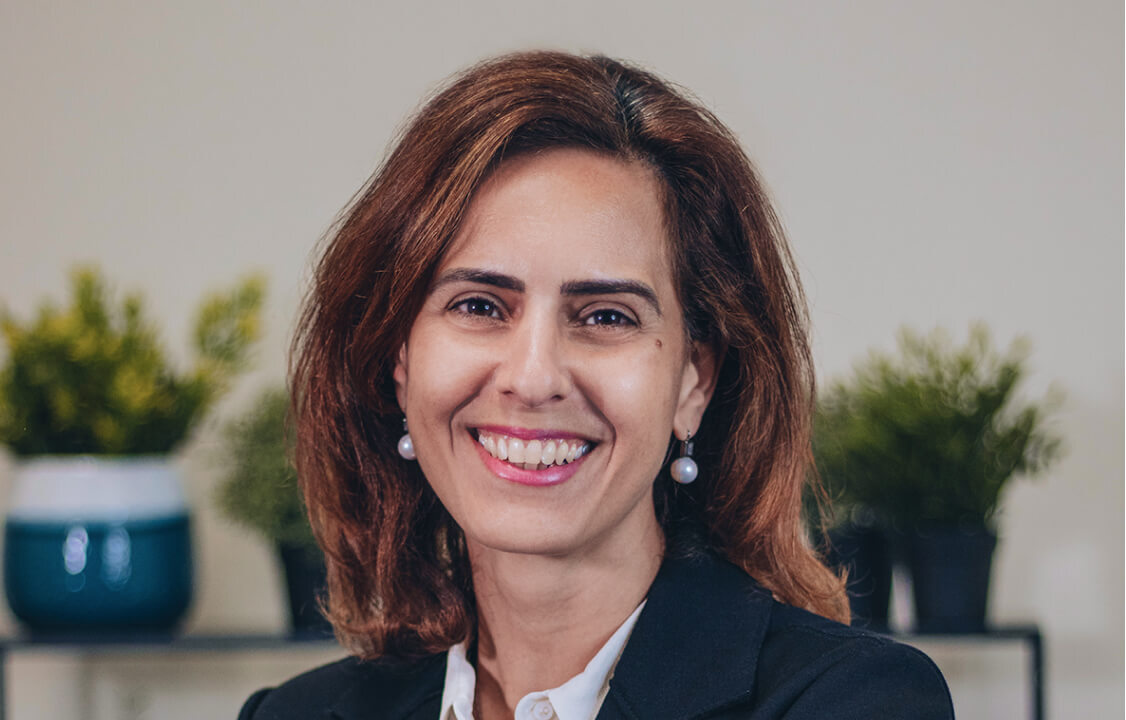 "HQA clients get residency by founding a Portuguese business that is linked to an HQA university, and hosted by the HQA business incubator," says Patricia Casaburi, founder and Managing Partner of Global Citizen Solutions. "The HQA business incubator coordinates operations and administration, and the founder provides strategic direction. The HQA program is elegantly simple, and it can generate tremendous opportunities for our clients."
"For business-minded people, the HQA program solves a lot of problems by building a long-term revenue-generating option in Portugal," notes Portuguese lawyer Gabriel Barreto, Head of the Portugal office of Lexidy Law Boutique. "Our firm is used to providing tax planning and structuring corporate relationships that work with the HQA program."
"We create custom-built plans for every one of our HQA founders," remarks Shawn Olson, VP of Business Development at Empowered Startups, "Some of our HQA founders have us create direct links between their existing business and their new Portuguese business. Many founders consider their HQA business a 'side hustle' that they choose to get involved in when it suits them." 
---
Average processing times for HQA vs Golden Visa
| HQA | Golden Visa |
| --- | --- |
| Embassy decision: 3-4 weeks | In-country appointment: 3-6 months |
| Biometrics appointment: 6-8 weeks | Decision rendered: 7-10 months |
| Decision rendered: 2-3 weeks | |
| Total time: 3-4 months | Total time: 10-16 months |
How does the HQA compare to the D7 and the Golden Visa?
"HQA is the Goldilocks option," says André Bothma, Marketing Manager at Sovereign Man."D7 is dirt cheap but you have to move your whole life to Portugal; Golden Visa is shockingly expensive but you can just spend a week a year there. The HQA is right in the middle – a fraction of the cash outlay and travel as much as you please."
"It's also very fast," adds Portuguese lawyer Ana Quintana, co-founder and Managing Partner of Tobo & Quintana Advogados. "Golden Visa clients wait months, some even more than a year. HQA visas are processed in just weeks."
Why are people choosing the HQA visa?
"The value proposition for our clients is the opportunity to establish a real base in the EU, without having to give up their lives in their home country," explains Kianoush Mahmoudi, Director at Cankash Company. "Our clients need to know that they have a safe place to go to if they need it."
"The pandemic closed borders in ways that surprised everyone," adds Laura Bock Blumes. "Our American and Australian founders chose the HQA program because they want to preserve their personal freedom, and keep cash free to capitalize on the post-pandemic boom that's coming."
Why haven't I heard of the HQA visa before now?
"I don't know – why haven't you?" laughs Timur Sitdikov, "Look, the Golden Visa has dominated the press, and the scandals aren't going to stop. Portuguese universities started offering this program in 2019, to get some action coming their way. HQA is the future."
"The HQA program is new, but the legislation underpinning it has a long history," adds Francesco Berrettini, Manager – Projects & Partnerships at Empowered Startups Portugal. "Portugal has recognized that in order to grow it needs more than just real estate investors and VC money. The HQA program attracts the caliber of people that Portugal knows it needs, and so HQA founders are prioritized."
Bottom line – why is the HQA visa program growing so fast?
"In my opinion, its exponential growth is due to the HQA being the right solution for the times we're in," remarks Laura Bock Blumes. "The HQA offers a solid program. The legislation behind it is reliable. Most importantly, given what we've all lived through over the last two years, HQA offers applicants a smooth path to citizenship, while they seed a genuine option for prosperity in the EU."
Client advisors and counsel interested in learning about collaboration opportunities may inquire at HQAvisa.pt/partners